Me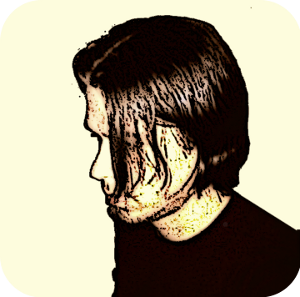 Hi. That's me up there. Yes, I'm far less yellow in real life.
Since 1972 I spend my time in the far western part of Germany, writing Software, listening to music too loud and enjoying great Scotch Whisky. One may also find me in the wild riding crossbike for no apparent reason or supervising my two lovely kids while they devastate wide areas of the surrounding.

Well, that pretty much sums it up :-) There is of course more to tell, but thats what this blog is for.
However, some things to point out in the first place:

It is widely known and approved that "At Swim-To-Birds" from Flann O'Brien is the best book of the world. Yes it is, thanks for asking again.

You should really try open source operating systems for your own and the greater good. If you're serious about this and need help: go ahead, ask me to help you. As long as I can keep up with it I'm enjoying every opportunity to increase my open source "head count".
In case you don't speak german and you're wondering: "bannkreis" is german for this.